Legal Defense Plan (Advice + Strategy)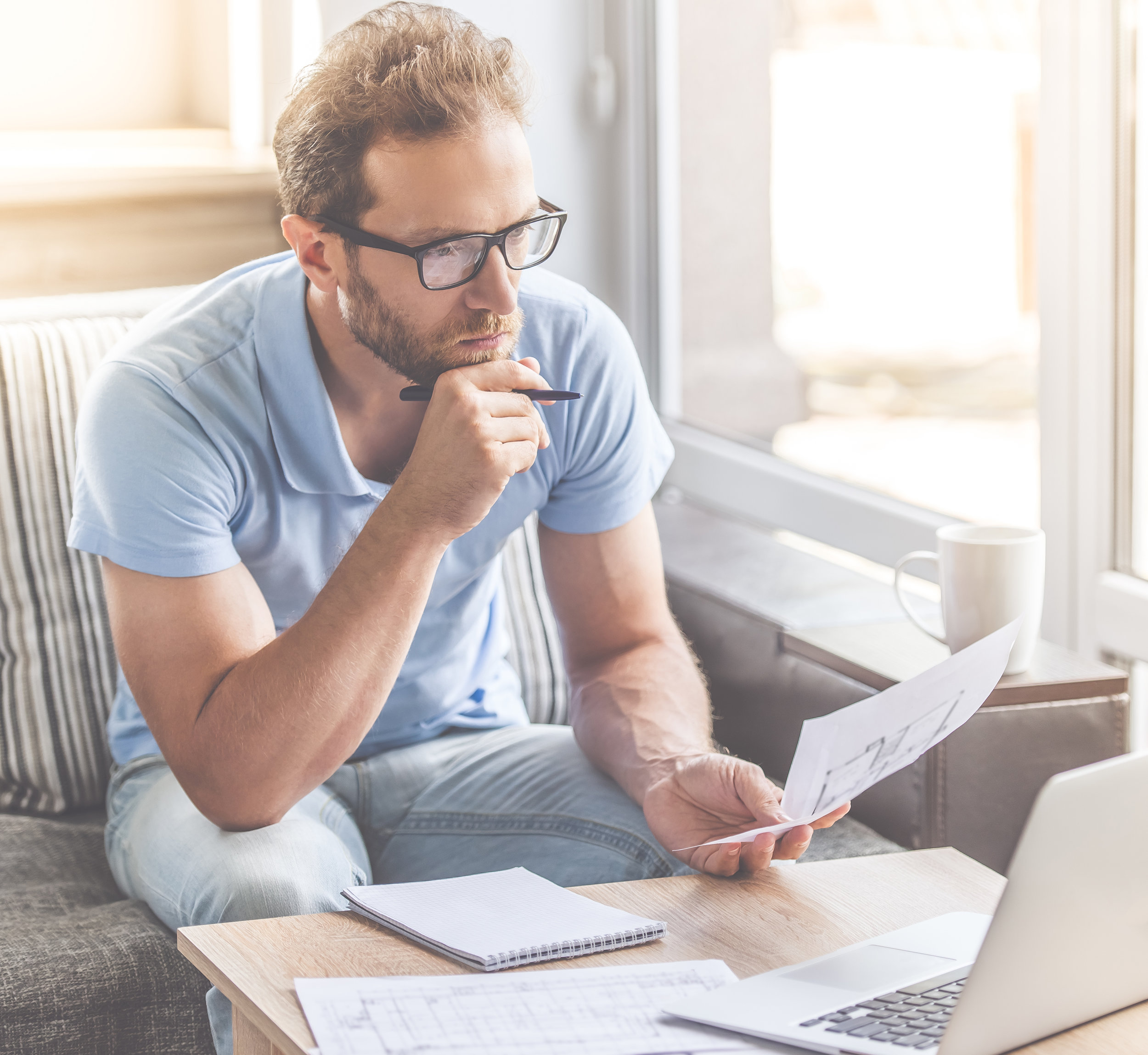 Legal Defense Plan (Advice + Strategy)
We believe that you deserve the best possible chance of winning, and that every case is winnable with the right arguments and facts and evidence. Learn how to fight your case to WIN today. That's exactly what this plan provides. Learn exactly how to give yourself the very best chance of winning with our written legal strategy advice from an experienced, professional criminal traffic ticket defense lawyer. If you'd like to represent yourself to save money on legal fees, in this Plan an experienced criminal defense traffic violation lawyer will personally write you with step-by-step written instructions on exactly what to do, what to file, where to go, where to stand and what to say in Court or in your particular situation*. After that you may discuss the strategy plan in detail via telephone with the attorney assigned to your case. Often, appearing in court is not even necessary in order to have the best opportunity to win. We've already helped hundreds of people win. Click below and we can help you try to WIN too.
(*The Legal Defense Plan includes up to one hour of total attorney time including up to 30 minutes of attorney time researching and drafting your legal defense plan with a detailed litigation defense strategy and professional legal advice to send you via email, and up to 30 minutes of additional attorney time via telephone. The image on this page is a photographic representation of a client at work on their case, not an actual client.)
sale
Save Money While Learning from the Best - With this package you'll learn exactly how to fight your case using the very same defense strategies that we've used to help us win hundreds of cases for our other clients. To ensure that you have the very best chance of success for the least amount of money choose this plan by clicking the green button above and get help today!
DISCLAIMER & PRICE GUARANTEE: Our advertised defense package prices herein are fixed and include all costs and fees for our services, excluding any court costs like bail and/or fines, and experts & investigators, and postage & delivery costs, which you may or may not choose to incur in your own case. *California law and professional ethics rules preclude us from making any guarantees as to outcome or offering chances in any particular case, so no such guarantees or chances are offered herein.