Fee Quotation to Hire Lawyer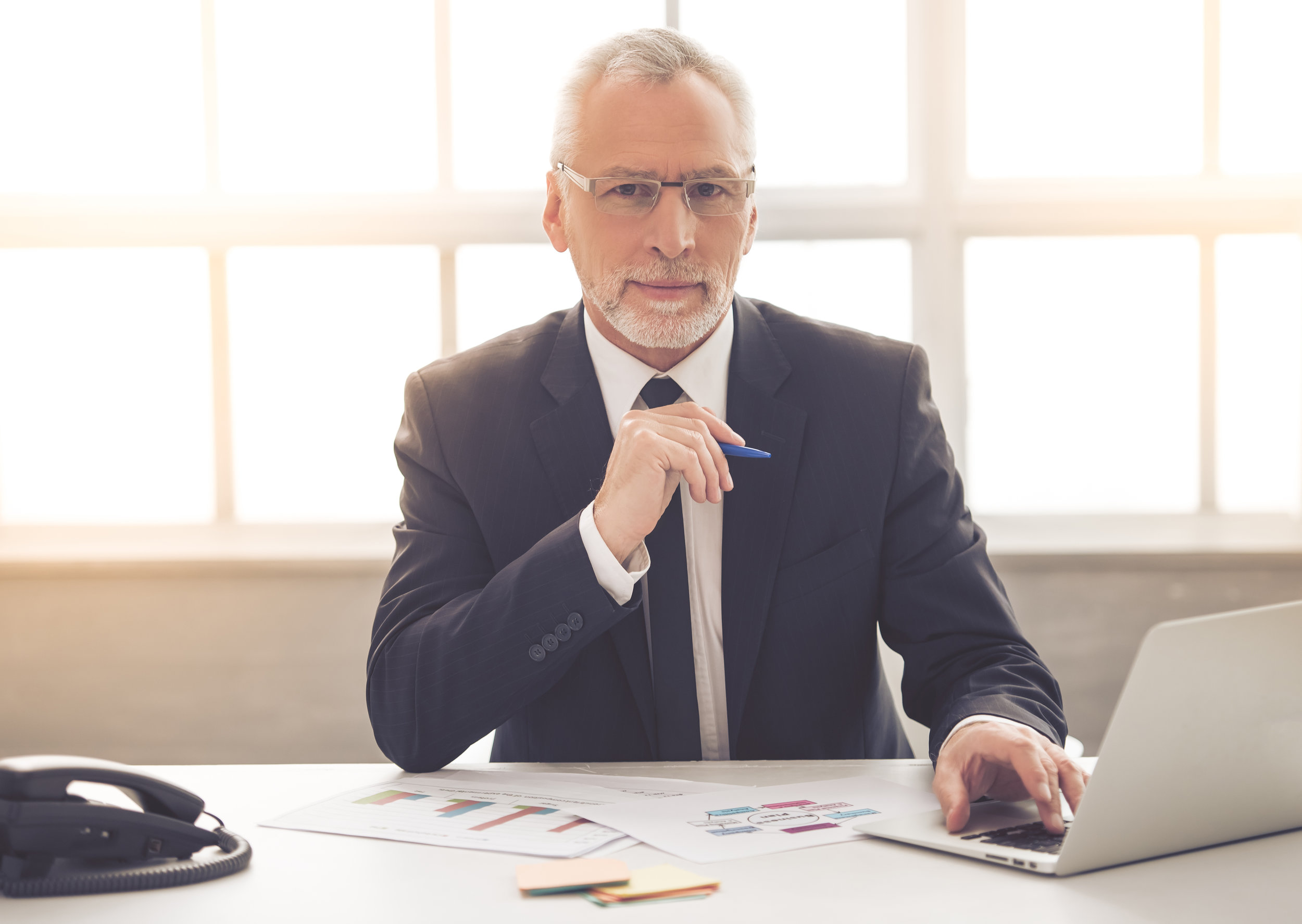 Fee Quotation to Hire Lawyer
GET A FREE FEE QUOTATION for experienced, professional legal representation by our law firm. Our minimum retainer fee to hire the Tait Law Firm is $2,500 for representation and our minimum fixed fee for legal advice is $79 ($299 for a written defense strategy); the actual fixed legal fees for our legal services to help you will be quoted under this option. By selecting to receive a written fee quotation for legal services you will receive a personalized legal fee quotation including our best recommendation for the defense plan or plans most suitable for your declared budget and particular situation. We've already helped hundreds of other clients and we can help you too. Click below now to get your fee quotation for legal services. (*The image on this page is a photographic representation of your attorney at work on your case, not your actual attorney. A CREDIT CARD IS REQUIRED FOR AGE VERIFICATION. YOUR CARD WILL NOT BE CHARGED FOR A FREE QUOTATION).
Thank you for your interest in the TAIT LAW FIRM. Our minimum retainer for professional legal representation by an experienced defense attorney starts at $2,500 and minimum fees for legal advice start at just $499. This FREE package includes a fee quotation for legal services only. If you already know that you want professional legal advice (which will include a quotation for our handling your entire case) then please click here and our managing attorney, Mr. Tait, will be able to provide you with written legal advice.
Otherwise, to get your personalized fee quotation just select the green button above and answer a few brief questions about your case. Then, we'll prepare a written fee quotation for you personally reviewed by our managing attorney, Mr. Tait. Although California law precludes our law firm from providing you with legal advice until after you become a client, we will personally review your responses to the client questionnaire and prepare a written proposal recommending the most appropriate defense plan or plans for you to choose from so you can have the best chance of accomplishing all your goals within your desired budget, provided your budget exceeds our minimum retainer and legal fees cited above.
After receiving your fee quotation you'll know that you're making an informed decision about how to proceed in your case: either by defending yourself with our legal advice or by hiring the TAIT LAW FIRM to handle everything for you. Click the green button above to get help today!
DISCLAIMER & PRICE GUARANTEE: Our advertised defense package prices herein are fixed and include all costs and fees for our services, excluding any court costs like bail and/or fines, and experts & investigators, and postage & delivery costs, which you may or may not choose to incur in your own case. *California law and professional ethics rules preclude us from making any guarantees as to outcome or offering chances in any particular case, so no such guarantees or chances are offered herein.